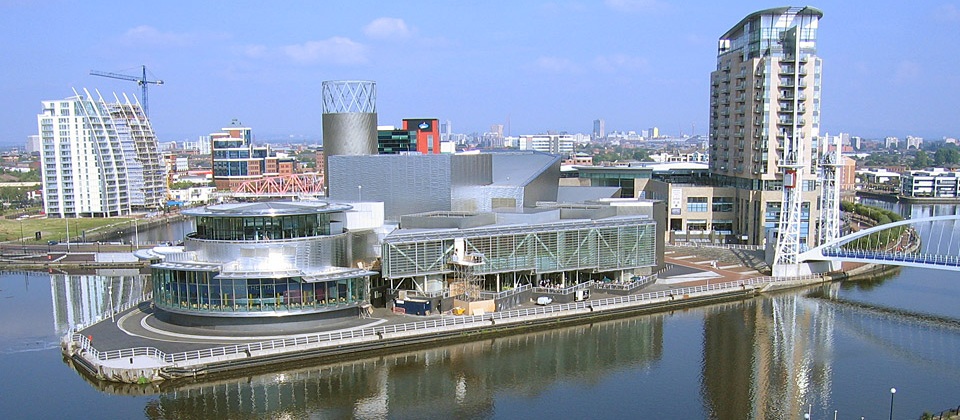 Manchester city has emerged one of the most attractive cities in the UK. Travellers from all over the world visit Manchester for various reasons. When it comes to selecting accommodation there are a number of things which come to mind such as it has to be reasonable priced so that people can spend more money on other things such as shopping and travelling, second is relaxed environment whether it is 5 star hotels, aparthotels or serviced apartments. However, when we think about five star hotels,apparentlythey are expensive for most people. Hence, not everyone can afford them. Remained options are aparthotels and serviced apartment hotels whereby you can enjoy your stay by paying very reasonable prices. Quay aparthotels and serviced apartments have something great to offer which fits exactly in your budget.
If you decide serviced apartment hotels or aparthotels then you have perfect accommodation here in Manchester, where you can even afford to stay for weeks or months. These vary apartments are spacious ranging from studio, 1 bedroom, 2 bedroom to 3 bedroom. The best part is
Quay Serviced apartments & Aparthotels
are situated in the heart of Manchester City Centre.
Most our apartments have fully equipped kitchen, a spacious living area and a sleekbathroom, luxury toiletries, 24 hour reception room service and daily cleaning. Our standard one bedroom and standard two bedroom apartments are the ones which people like the most as it gives a feeling of a luxury home in vicinity where all the Manchester attractions are within 5 minutes of reach.
If you are looking for cheap rental apartments in Manchester then Quay aparthotels are close to Piccadilly Gardens and Deans Gate. You can rent a two bedroom or 3 bedrooms for up to 8 people whereby you can cook and enjoy luxury lifestyle.
Must See Nearby Attractions in Manchester
Museum of Science and Industry (MOSI)
(Liverpool Road, Castle field M3 4FP) This Museum is situated in the Castle field area of the city centre and displaying fascinating collections of all things related to Science and Industry
Royal Exchange Theatre
(St Anns Square, Manchester M2 7DH) Royal Exchange Theatre opened in 1976 and offers a great theatrical experience for everyone regardless their age.
Trafford Centre
(Trafford M17 8AA) One of the largest indoor shopping centre of UK, open until late and consists of large food court, a cinema, amusement arcade and a Laser Quest
Deans gate Clubs
(Deans gate Manchester M1) Night's life of Manchester city centre is amazing which attracts large number of tourists and residents of Greater Manchester. Restaurants and clubs like Milton, Alberts, Revolution Di Cuba, 42, Craze Pedro and Avenues in Springfield are some of them which you can't afford to miss.
Manchester United and Old Trafford
Last but not the least Manchester United for football and Old Trafford for cricket does not need address and introduction as they are world famous attractions which attract most sport lover tourist.