"Quays Serviced Apartment offers design- Led studio, one bedroom & two bedroom Aparthotels in Manchester. We are the best choice when it comes to choosing hotels in any 3 big cities in the UK. Quay Aparthotels offers you affordable and luxurious cheap Hotel Apartments & Serviced Apartments in Manchester, Newport and Media City Salford Quays."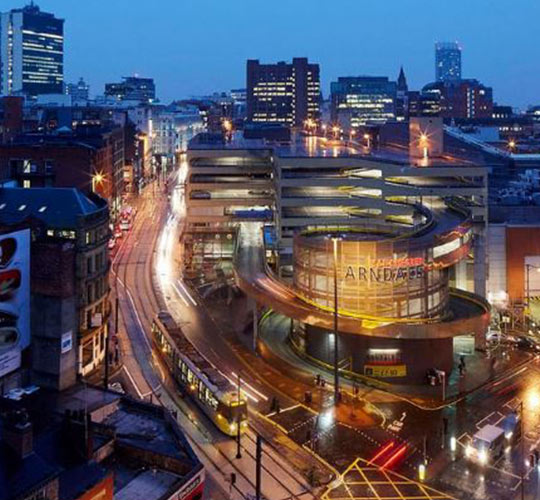 A PLEASANT STAY EXPERIENCE!
We are committed to offer an exquisite stay experience at our Quays Serviced Apartments & Aparthotels in Manchester. Stay as long as you like for business, leisure or holidays. 24 hour reception, fully equipped kitchen, private car park and lots more.
We offer luxurious and affordable Serviced Apartments and Aparthotels in Media City Salford, Manchester and Newport. Contact us now, we will be happy to assist you. Our team is at your disposal to organize your stay and answer all your questions regarding your booking & stay!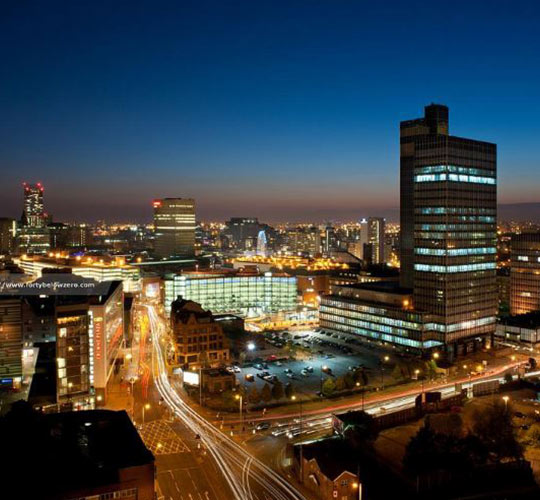 Affordable Comfort & Lovely Experience!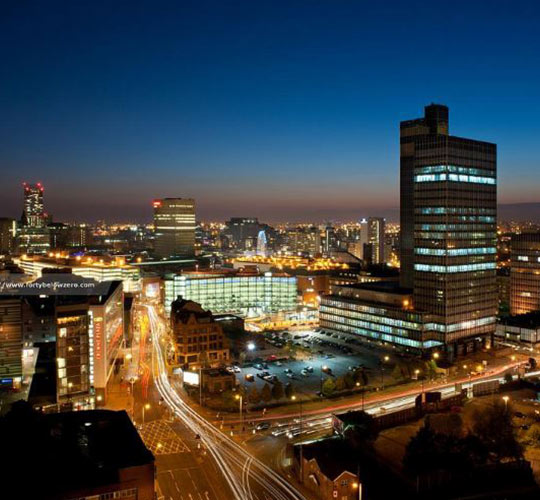 Welcome to Quays Aparthotels, we want all our customers stay a memorable one. We look forward to having you here in the heart of the city centre in all three cities in the UK, where you can explore all the major tourist attractions. If you want to book cheap Aparthotels and budget serviced apartments anywhere in Manchester, Media city Salford Quays or Newport, then we are what you are looking for.
How to Book Our Serviced Apartments!
Book now for best prices! All our Serviced Apartments are bookable on our website. For further reservation enquiries please contact us on above phone numbers or email us on: reservation@ quayapartments.co.uk