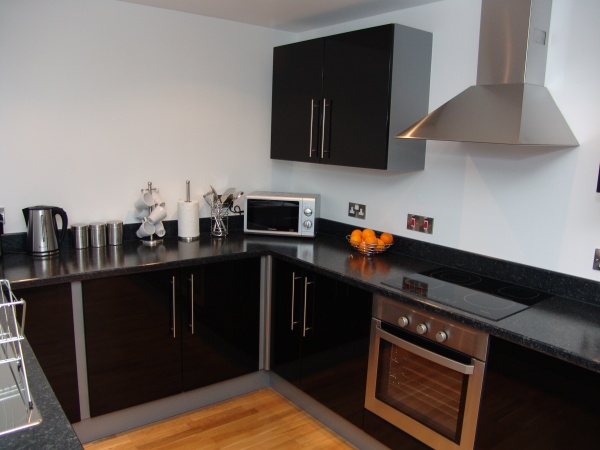 Most of the hotels are like matchboxes; they work on the principle of volume, and this is why, most of the hotel rooms practice this "economy of space". You get bare minimum space for other activities, and this is why, you miss your home. Apartment hotels, on the other hand, are well-furnished houses and things like dining area or the living area are at your disposal, all the time. Hotels are for staying; whereas, luxury serviced apartments are for residing. Hotels are a place for transit; Luxury service apartments can act like your short-term address. You do not need to rush to the lobby every time your guests are coming to meet you. You can give them a true taste of hospitality at your new temporary address.
Boon for Business Travelers and Love Nest for Never Ending Honeymooners
Privacy is the key factor when you hire a "Luxury service apartment". It has become a trend amongst the honeymoon couples to hire "luxury service apartments". There reasons are simple; they want to start their "pristine league of love" in a much more homely environment and leave some sweet & naughty memories on every corner of this "personal paradise".
Every Hotel Is a Covered Up Market Place
Hotels give you this feeling of being in a market place. Everything is routine; everything has certain set standards! Organizations like IATA have set some standards for the hotels across the world, but this makes them monotonous. A hotel in Manchester is not very different from a Hotel in Uganda or Mexico. However, "luxury service apartments" carry this touch of an "individual's hospitality". When you enter in a hotel, you are a customer first and guest later. On the other hand, when you hire a luxury service apartment, then, you are customer until the point when you bargain for the price. Once the deal is locked; you become a guest at that property; in fact, you become a temporary owner of the place.
If you are seeking for an accommodation in Manchester; then, instead of searching for a hotel, ideally you should search for a "luxury service apartment" because they are a better deal at any given point of time, both in monetary terms and in the terms of comfort and amenities as well. Or, we would be pleased if you will give us an opportunity to offer you amazing stay at our Quays.