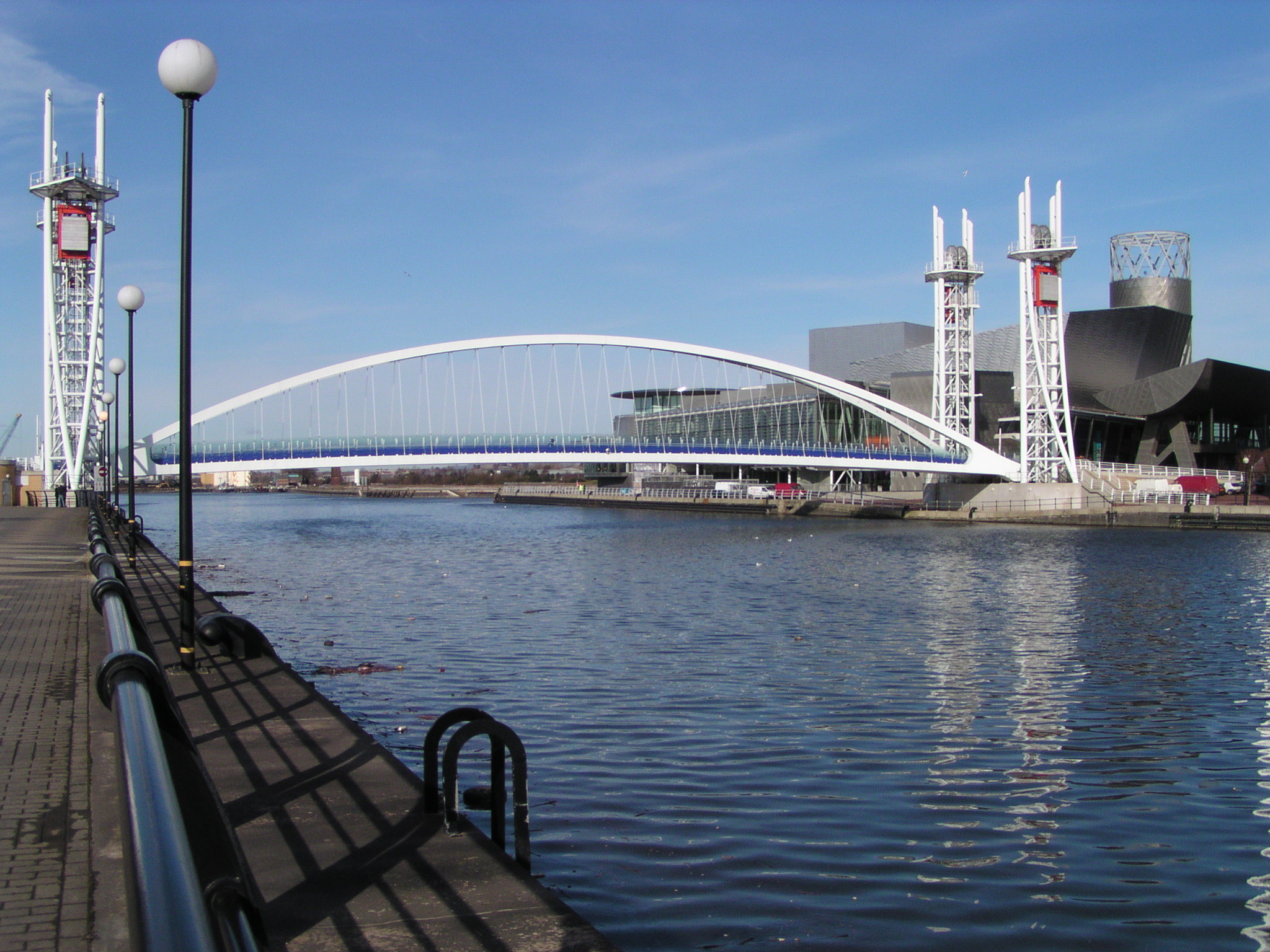 It is always great to be in the heart of city and becoming centre of attraction, with the city's best entertainments on your doors. We are talking about the restaurants and pubs just a walk away and if you want to hire cab then it's just five minutes away from you. You will find quay serviced apartments are situated in just the other side of Manchester city centre. In day time this is the hub for businesses and universities and in night time this is place you crave to be in, due to its charm for night life.
Customer service is always expected to be best by customers, our friendly staff have an insider knowledge of the city, therefore would help you in getting to know the city, they can also advise you to avoid some routes that arebusy at some points and help you to hire reliable taxi services as well.
Experience is all about feeling pleasant or unpleasant as a result of your stay at our luxury quay apartments Manchester, we wish you to feel as pleasant as possible having stayed in our apartments, and always want you to come back.
Quay serviced apartments Manchester's cost is approximately 30% to 40% less than an equivalent hotel. Also due to its kitchen facilities you can cook whatever and whenever you feel like, adds more value to the overall value proposition. In addition, the longer you stay in our quays serviced apartments the cheaper it gets and that makean appropriate solution for all your accommodation needs.We look forward to welcome you at our quay serviced apartments Manchester.